About the conference
The International Scientific Conference "The Impact of Industry 4.0 on Job Creation" builds on the previous successful conference from autumn 2018, of which proceedings have been already recorded within the Web of Science database of Clarivate Analytics. It is a series of traditionally organized events at the Faculty of Social and Economic Relations in field of Human Resources and Personnel Management. The conference, being supported by SOVA DIGITAL, Inc., takes place in the city spa of Trenčianske Teplice and takes place within the project of Slovak Ministry of Education Grant Agency VEGA: Reg. No.1 / 0430/18 "The Impact of Industry 4.0 on Job Changes". The conference scope is focused on current labor market issues and the impact of the 4th Industrial Revolution on changes on labor market, human resources management, employee search, labor migration, sociology, political science, law, economic policy, international economic relations, regional development, demography, and new technologies implementation in all areas of social life.
The plenary session will be held by the keynote speakers Ing. Eva Vanková - VETROPACK Nemšová, s.r.o. Nemšová, Ing. Martin Morháč - the Board of Directors Chairman of SOVA Digitál, Inc. and Ing. Martin Hošták, PhD. - The National Union of Employers. The International Scientific and Organizing Committee guarantees the conference quality and under its leadership submitted papers will be published in Conference Proceedings, which will be sent for indexing to Web of Science and Elsevier's Scopus databases.
The goal of the conference is to outline the principal questions set for independent basic research, which will be executed under the VEGA project, being solved at the Faculty of Social and Economic Relations, Alexander Dubček University in Trenčín.
Participants can sign up for the conference by using the on-line form. The conference fee is 85 € and includes 2 coffee breaks, lunch, dinner, social event and electronic proceedings. Accommodation can be arranged by participants in the hotel "Krym" (the conference venue) at 60 € for single room, or 70 € for double room with breakfast. Local tax not included. The papers for submission are accepted in Slovak, Czech and English languages. The conference languages will be Slovak, Czech, English and Russian.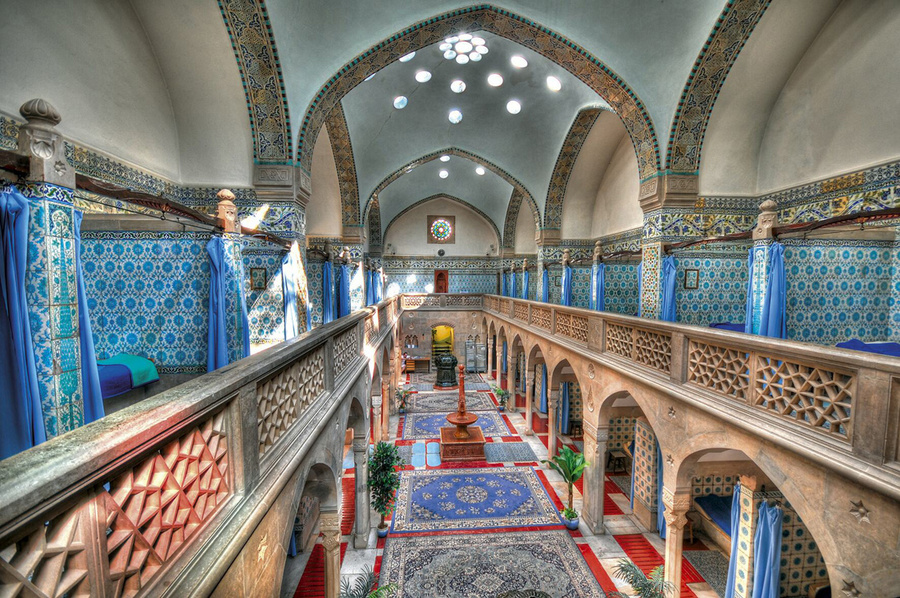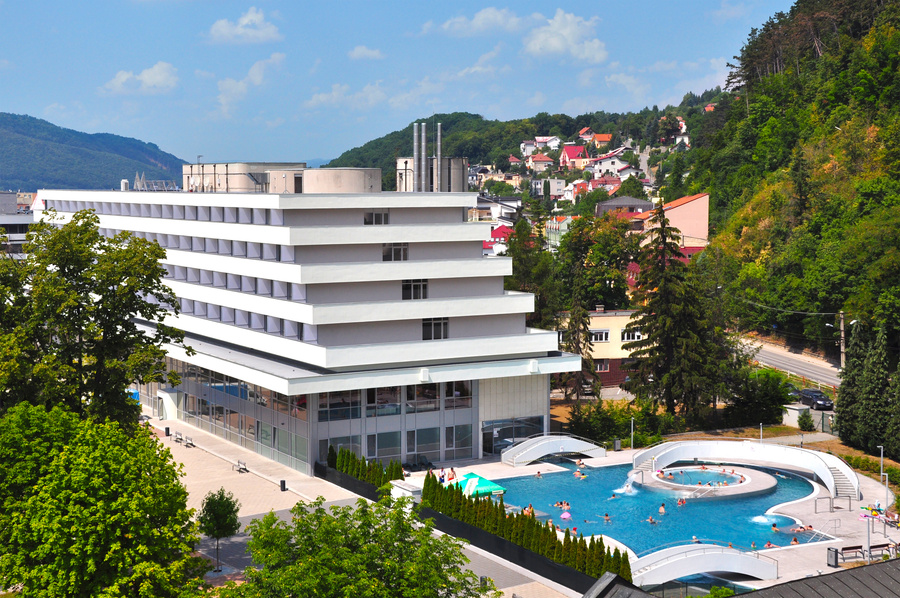 Important dates
Registration deadline: 1.10.2019
Abstract submission deadline: 8.10.2019
Paper submission deadline: 31.10.2019
Conference fee payment deadline: 18.10.2019
Bank transfer confirmation to be sent: 21.10.2019
Conference day: 21.11.2019
Reservation in hotel
E-mail: rec.krym@slktn.sk
Phone: +421/32/6516111

Payment details
Participant fee: 85 € - does not include accommodation
Name of bank: Štátna pokladnica
IBAN: SK3181800000007000065439
SWIFT code: SPSRSKBA
Variable symbol: number of invoice
Receiver: Trencianska univerzita A. Dubceka v Trencine
Message to the recipient: Name and surname of the author
Indexation
The Conference Proceedings will be sent for evaluation to the Web of Science® Conference Proceedings Citation Index being as an integrated index within the Web of Science ™ Core Collection and Elsevier's Scopus. All submitted papers will be checked under double-blind review process. The Conference Proceedings will be published in electronic form.
Paper Submission Instructions
Conference paper submissions can be written in English, Slovak or Czech. The preferred language is English. Regarding citation database requirements, all submissions must have an English title, abstract, and keywords. The recommended paper scope is 6 to 10 pages. Please use the template being available in both English and Slovak versions.

Participants can register, submit papers by 31.10.2019 and ask for more information in English at conferencefsev@tnuni.sk
Template Download
Template in Slovak - download template SVK
Template in English - download template ENG